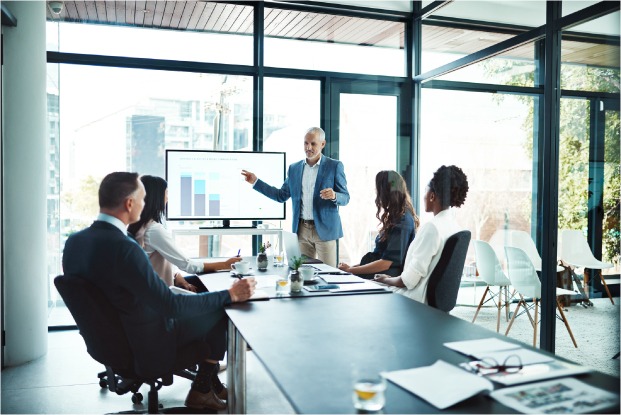 Business
Security is key to any business, especially in regard to key assets, so we will help you protect your premises and your assets, whether they consist of:
Stock
Equipment
Computer
Documents
Applicable security measures vary greatly based on location, stock held on the premises, trading hours and the staff you employ, so always keep these factors in mind. By tailoring our solutions to your specific requirements, we can provide you with the effective solutions you need.
While alarm systems are always an important investment, safeguarding people, your property and valuables are paramount for any successful security solution. But we don't stop safeguarding after installation – we believe that a security system is only as good as its maintenance plan – so we will help to keep your system up and running as long as you need.